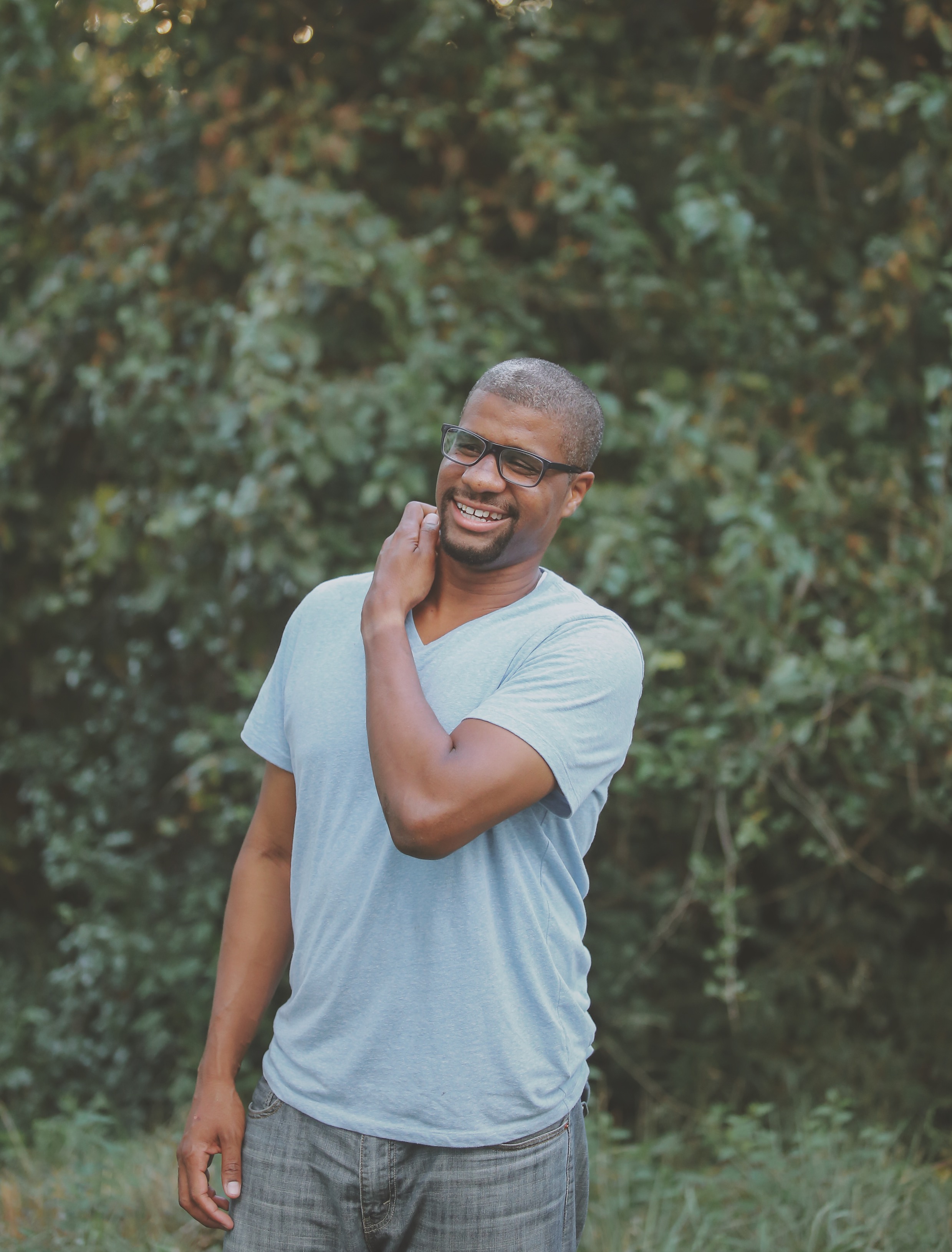 Kamau is one of the film people I've know the longest. He has such a wealth of experience and knowledge on big and small projects.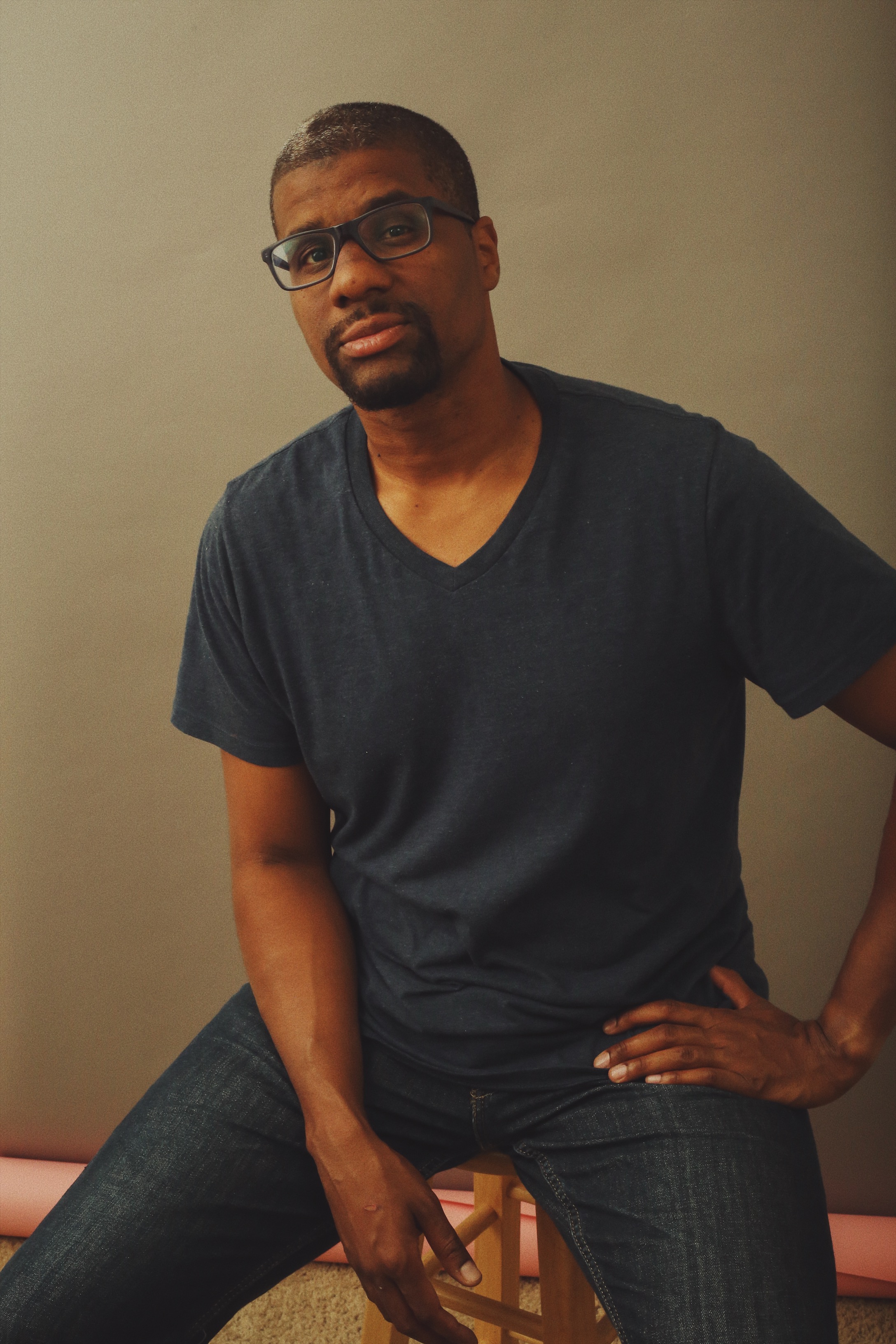 this guy is one of the most talented fill makers I know personally. He's a continuous inspiration and I'm so happy he asked me to help with this cool moment in his life.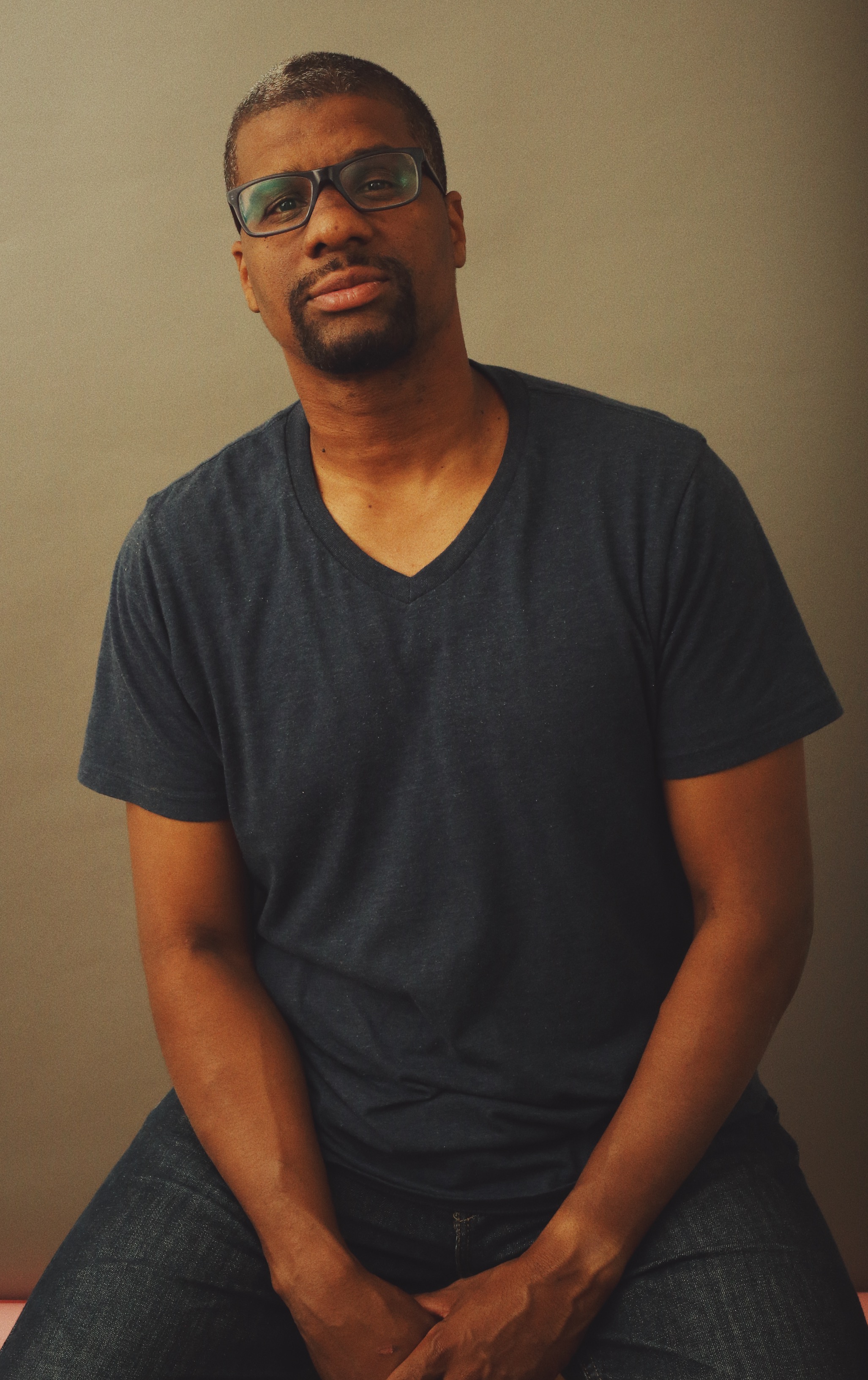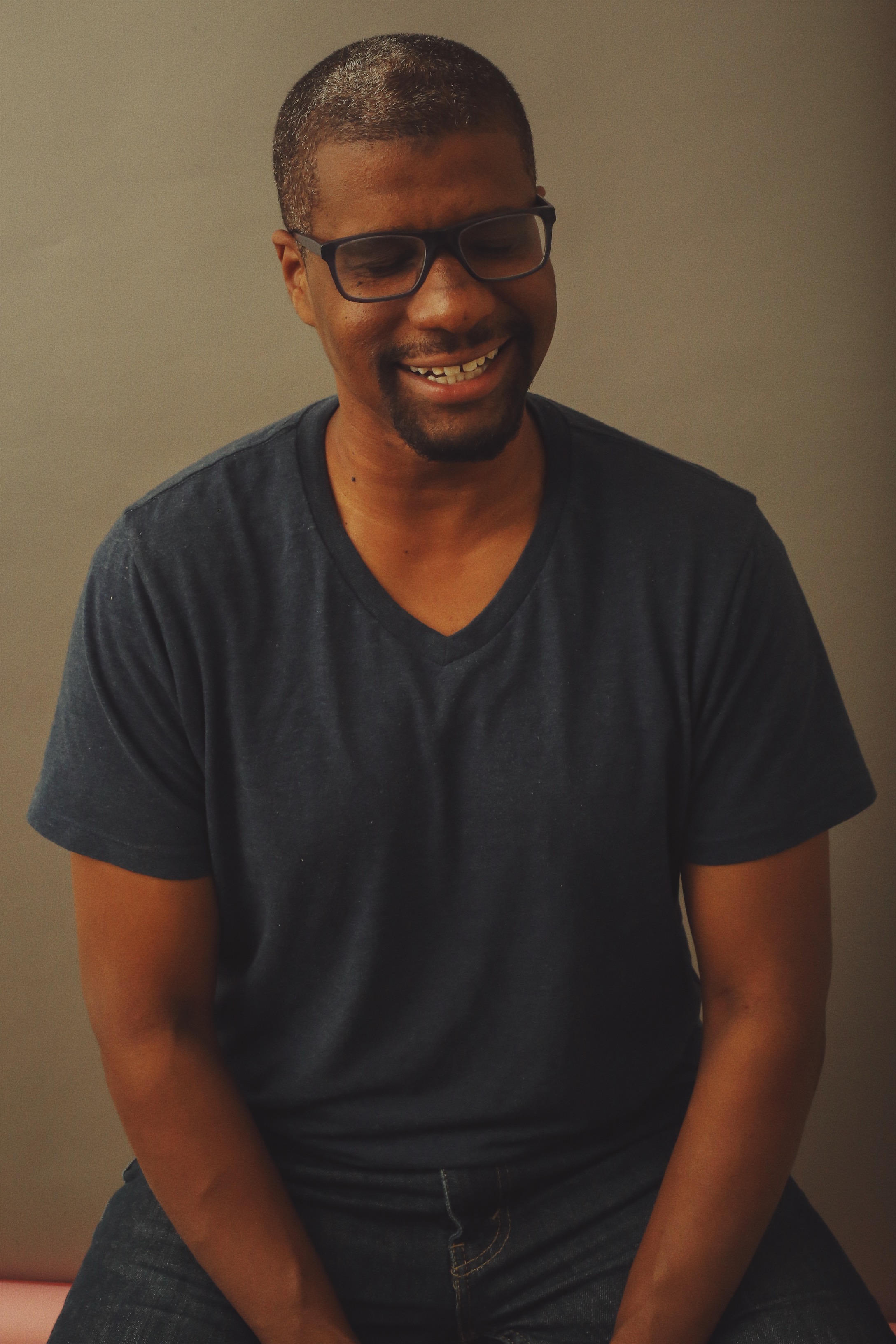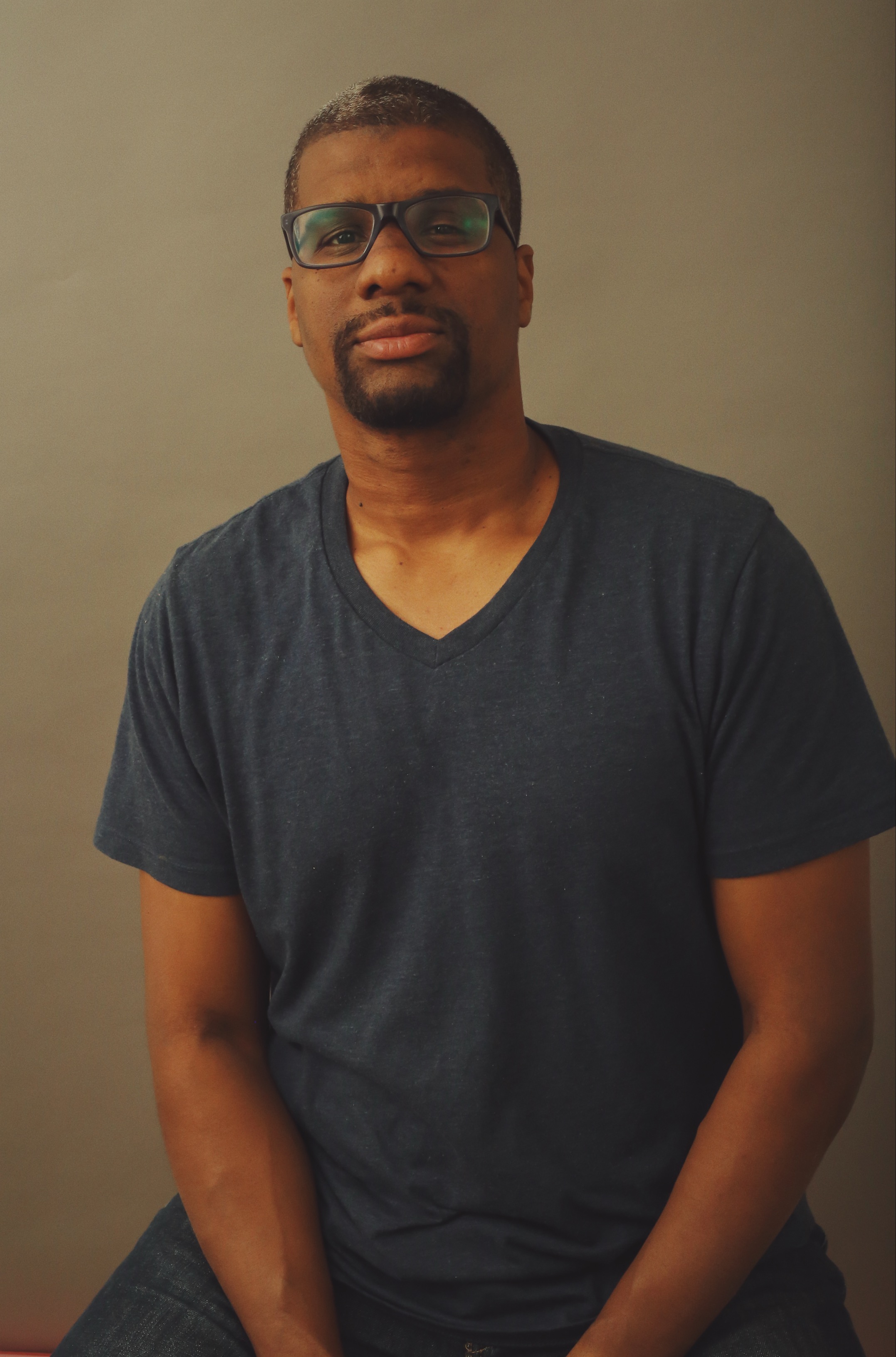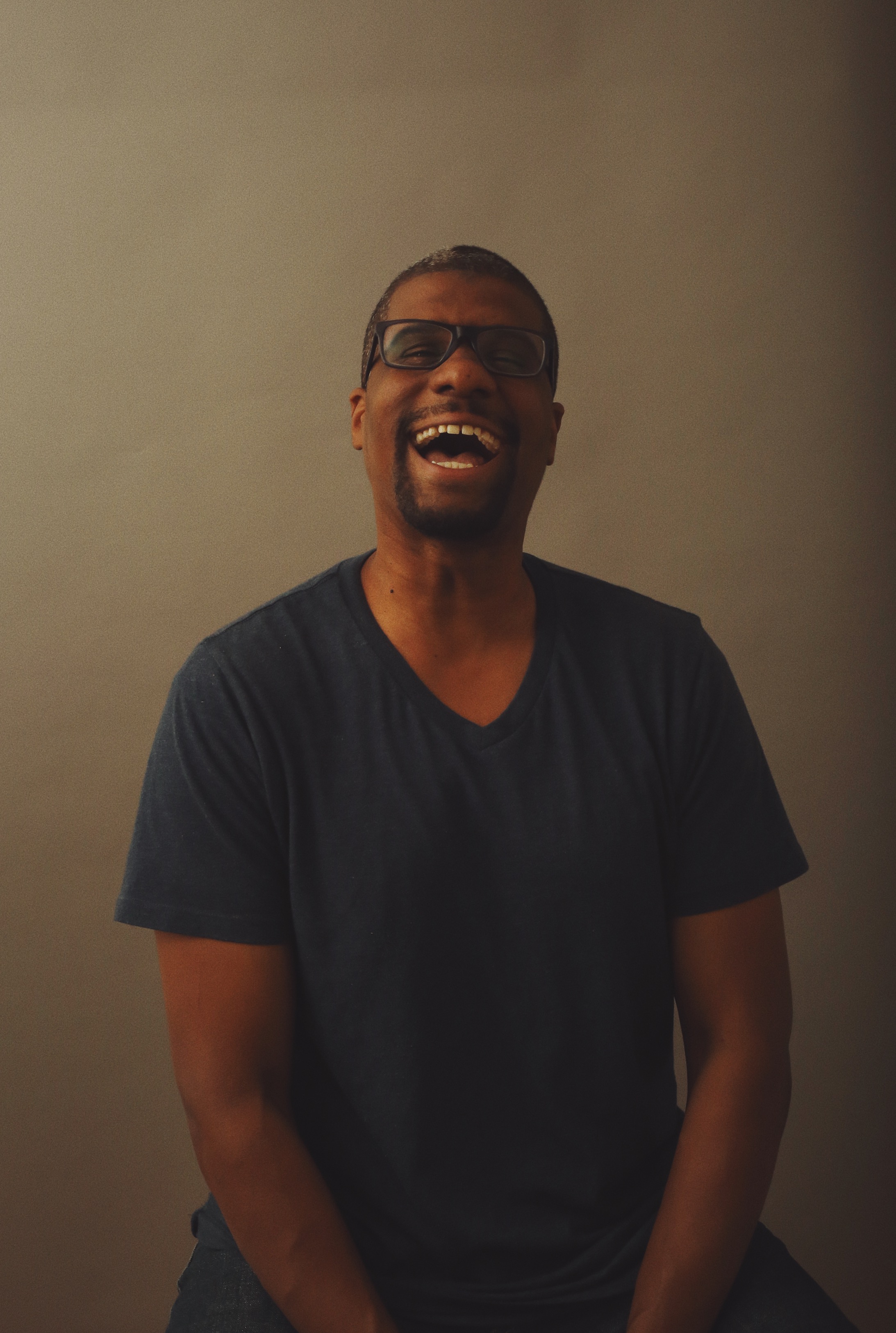 He can edit as well as shoot (a skill I wish I had) which makes him a power house of talent and potential. Some how he still finds time to be a sounding broad for my weird ideas every so often.