So I was in the Hamptons in support of the Film Henri Dauman Looking Up which which was executive produced by the production company I work for Good wizard and was playing there for the weekend.
and here's my wonderful red carpet look. Gotta love those " I don't know what to do when my face " looks
This house struck me as interesting and a bit creepy right of the bat. Spoiler alert the inside looks nothing like the outside … not that the outside looks bad but the inside is no where near creepy still interesting tho. While here my imagination just couldn't stop running wild with possibilities of what you could shoot there.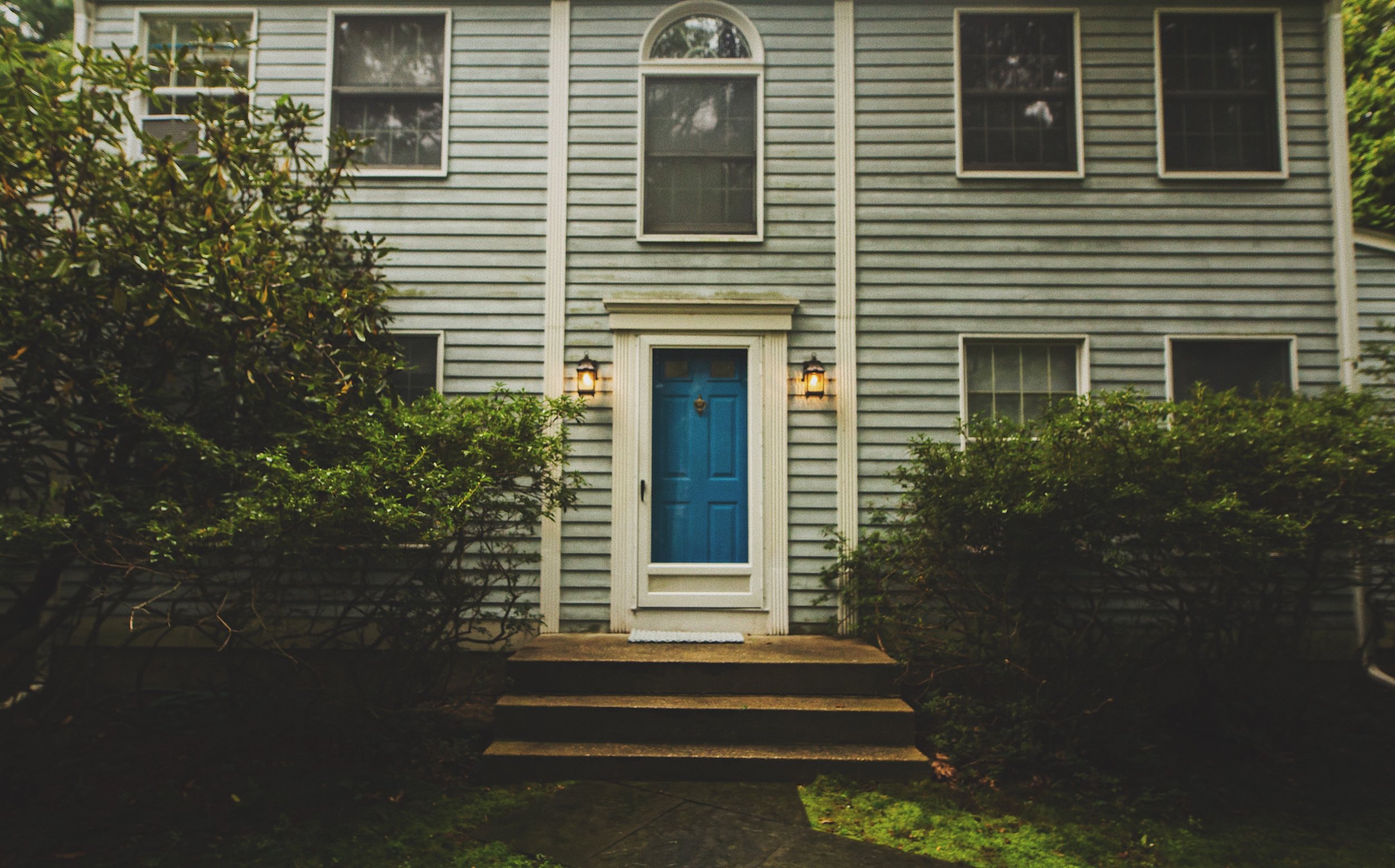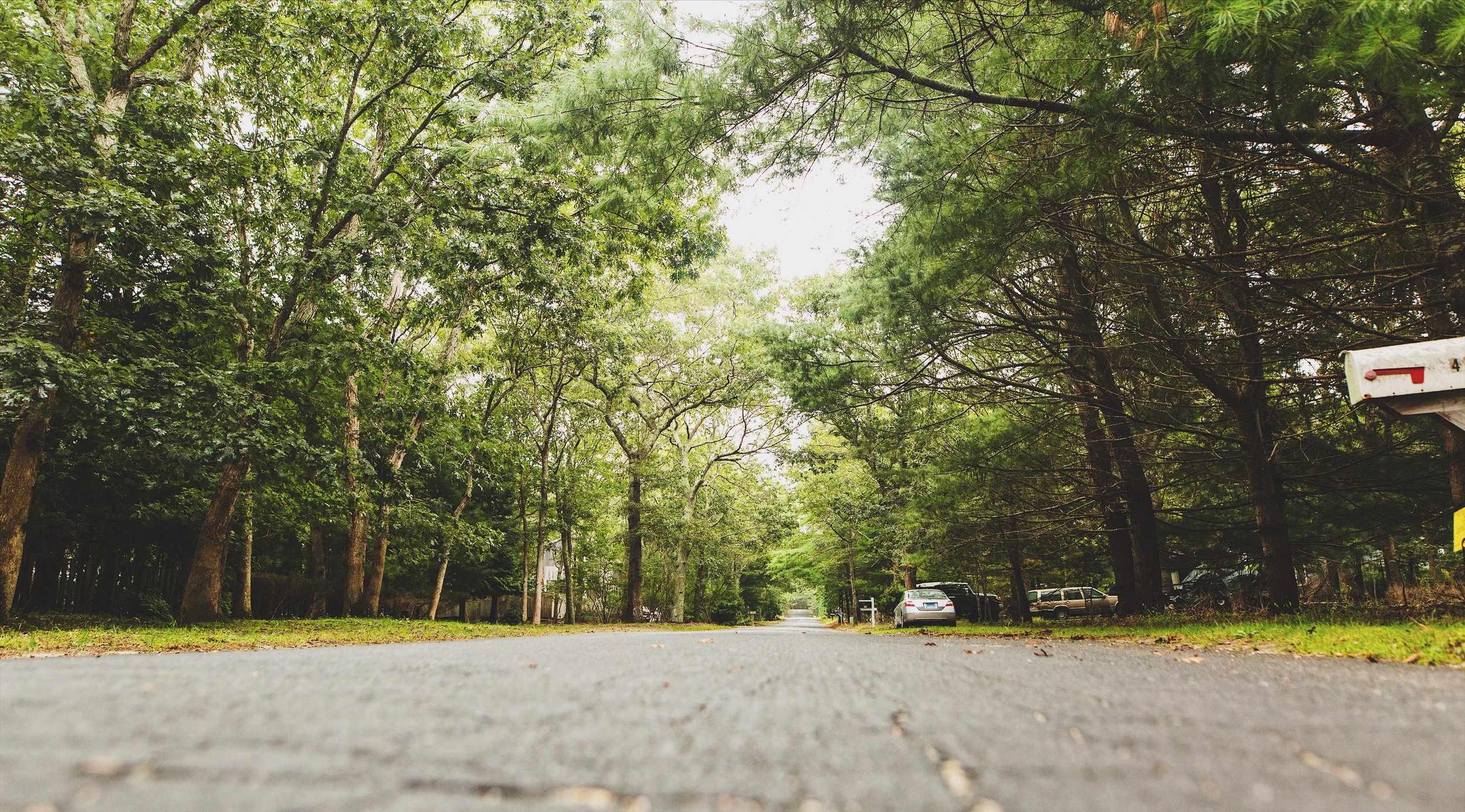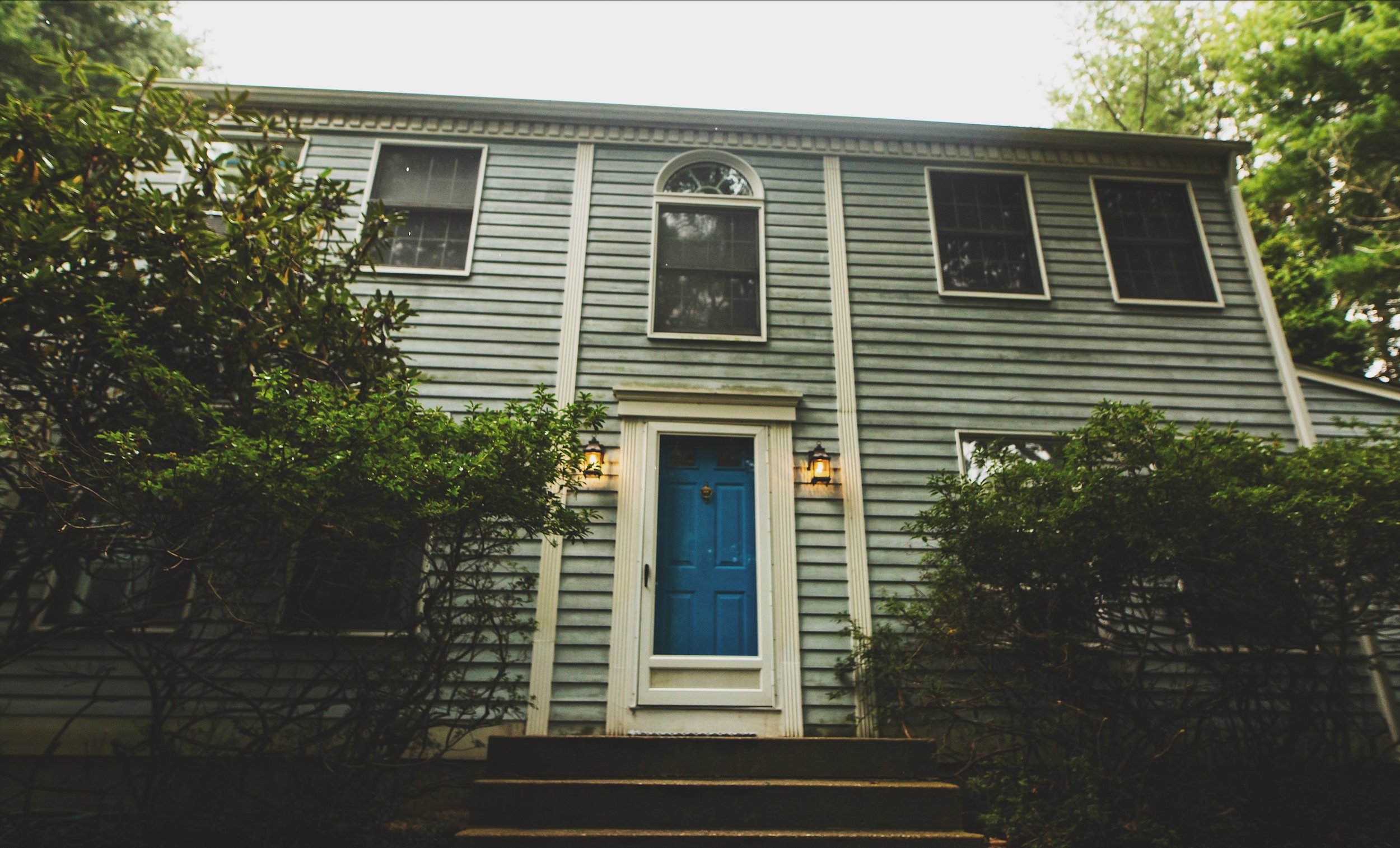 Maybe theres a door way to a mother world in the back yard, maybe something strange lives in the basement and my fav the house just eats you and you be come part of it forever. Anyway I had to take a few photos before I left just so I could remember.